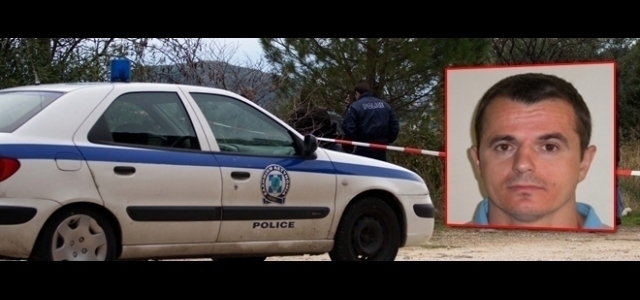 After 4-month manhunt, Greek police kill prison escape leader in firefight near Albania
ATHENS, Greece (AP) — Greek police say they have killed Marian Kola, the Albanian mastermind of a daring prison escape, in an intense firefight after a four-month manhunt.
Kola and fellow escapee Ilir Kupa clashed with a police patrol near the border with Albania, in northwest Greece.

According to a police statement, Kola and Kupa used AK-47 assault rifles and pistols and a police officer was wounded in the leg during the encounter Sunday. Police are still searching for Kupa.
Kola, Kupa and nine other Albanians escaped from a central Greece prison on March 22.
Since then, in several clashes with police, three of the escapees and an outside accomplice were killed.
Also killed were a police officer in June and a 25-year-old female bystander in April. The other escapees have been arrested.