Anastasia Balezdrova
For several days Greeks and visitors to the country have been able to freely and fully legally take products or eat in restaurants without paying, if they do not receive a receipt. The measure was introduced by a decree of the Ministry of Development in order to encourage consumers so that they demand receipts and thus limit tax evasion by traders.
The measure provoked vehement reactions, especially in some trade associations, even before it was officially introduced. The National Retail Confederation sent an angry letter to the Ministry. In it, representatives of the Confederation indicated that this measure should be limited to the sectors of restaurant business and provision of services in the home, "with the logic that, if they do not give a receipt, the customer may refuse to pay, even though the service has already been fulfilled".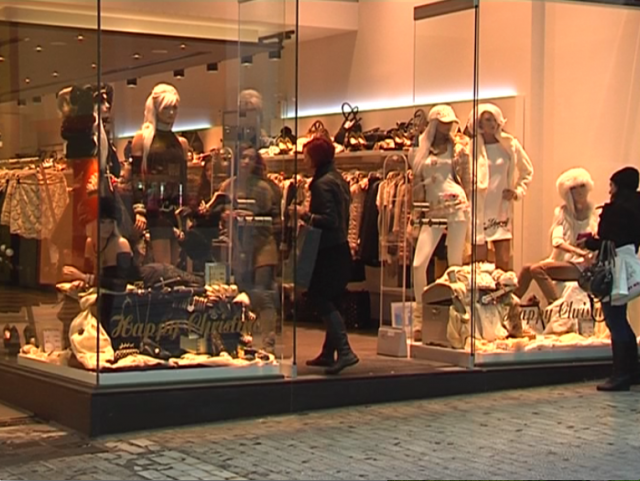 Nevertheless, the Ministry issued the order last week. GRReporter contacted representatives of retailers, consumers and ordinary citizens to see what their attitude is in regards to the already legal measure. Conversations made it clear that it disunites both market participants and consumers.
For example, the General Consumer's Federation of Greece - INKA defined the measure as incorrect and inapplicable in practice, according to its Chairman George Lehouritis. "In our opinion, it is completely unnecessary and will not help anyone, nor with anything."
He accused the government of failing to control the market and said that the measure simply would transfer this task on the shoulders of consumers. "I think this will lead to quarrels between consumers and owners of shops and restaurants." According to the Chairman of the Consumer's Federation, the measure would mainly create problems in the relations between visitors of cafes, restaurants, bars, etc. and their owners. "All other sites will either issue a receipt, or simply will not give you the goods."
"Let's say you visit a restaurant for lunch. They do not give you a receipt and you get up and go. The owner will run after you in order to force you pay. Meanwhile, he or she will have already issued a receipt and will argue that this had been done from the very beginning, but you didn't pay. Quarrels with unpredictable consequences and end will start."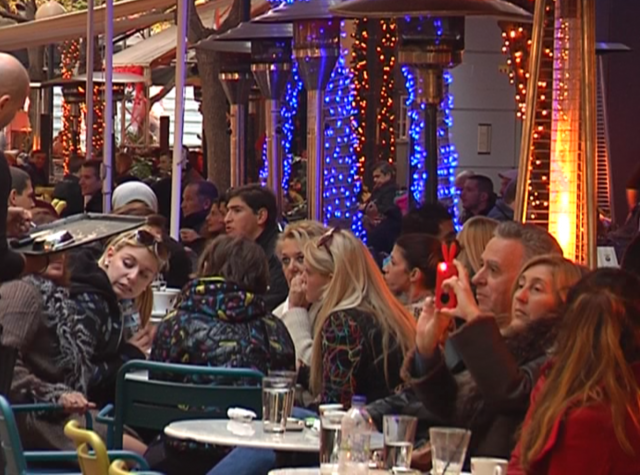 However, the Athens Merchants' Association is of an entirely different opinion. Its Secretary, Nikos Yanetos, said that he and his colleagues were clearly "for" all measures against tax evasion, "since we know that this also applies for some shops."
He said that traders welcomed the idea of user involvement in these efforts, "because what has hindered the country in recent years, and we are all paying the price for this now, is the fact that citizens have not supported public interest in a decisive manner. They do not understand that it is related to their personal interest, as well."
Traders not only support the measure, but also offer further measures related to illegal trade. "Legislation should keep citizens responsible if they buy something without a receipt. I think the implementation of such an additional measure will bring better results for the whole society."
Citizens are also divided in their mind. 35-year-old Yiannis believes that the measure will remain only on paper, because citizens themselves do not want receipts, in order to lower the price of the goods they are buying. "This is ridiculous. Why would I want a receipt when the trader would decrease the price without it and I would buy what I want much cheaper? The problem is that prices are high, while wages are steadily decreasing. Normally, most people just want to save part of the amount."
30-year-old Fotini is more in favour of mutual interest. "The measure is good in terms of making rogue traders think twice before they cheat the state or users. Personally, I'd take the opportunity to leave without paying, if I do not receive a receipt. If there are problems, I'm ready to turn to the authorities for assistance. But she doubts that the measure would apply, and believes that the decree is rather symbolic. "However, I think it is better that consumers have the right to react, rather than just suffer violations without being able to defend their rights."
http://gogreece.about.com/gi/o.htm?zi=1/XJ&zTi=1&sdn=gogreece&cdn=travel&tm=3&f=22&su=p531.60.342.ip_&tt=2&bt=1&bts=1&zu=http%3A//www.grreporter.info/en/