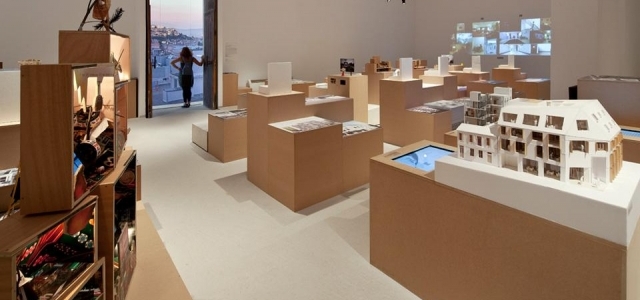 The modern face of Athens - not that of demonstrations, riots and protests, but that of the living city, leading a fulfilled and unique life. This is what the Greek architects have preferred to show at the 13
th
Venice Architecture Biennale 2012. The motto of the Greek pavilion is Made in Athens and the concept very well fits in the Biennale's motto itself, Common Ground, the curator of which is the renowned British designer David Chipperfield.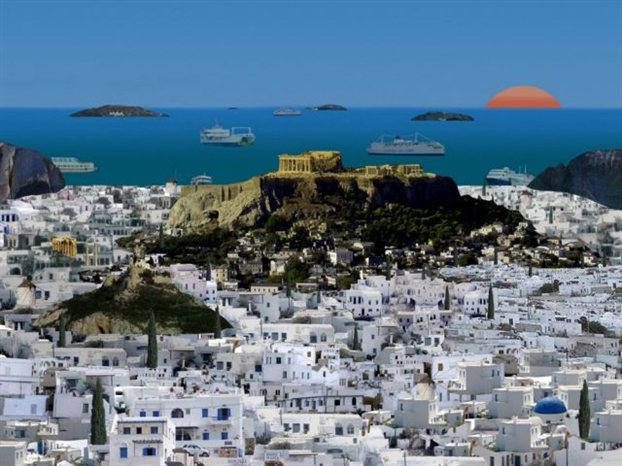 The pavilion
houses
eight different themes designed by eight different architectural firms, dedicated to public and private space and the place where they come together, to individualism in public spaces, to architecture's response to problems arising from the economic crisis. Architects go through everything that happens in their city
marked
by the economic meltdown and the social crisis, but they focus on the
positive
potential of the city, which is created precisely in difficult times and gives rise to a better future.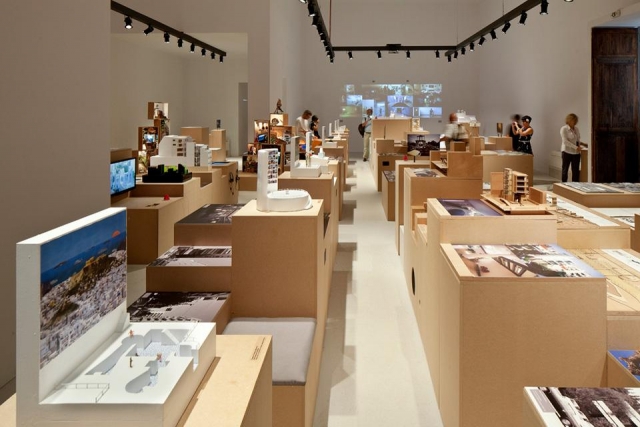 Projects
of the best Greek architects, photographers-architects and creative associations are presented in parallel as well as their "common ground" as the motto of the Biennale, the common
understanding
of the future of Athens after the crisis. Its consequences, the alienation of society and the collapse of
values
​​are not only undisguised, but just the opposite – they drive architects to seek new solutions.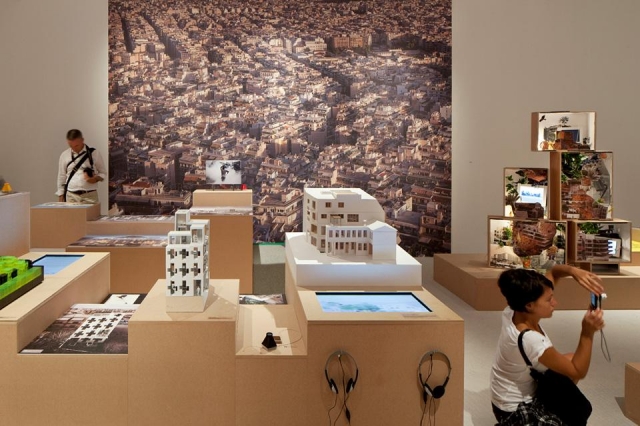 "The new generation of architects benefits from the good side of globalization and it is now facing the globalization of economic crisis, the universal decline in living standards and hence - the need to change the priorities of architecture," the two curators of the Greek pavilion Panos Dragonas and Anna Skiada said in their opening note. If the goal of architecture were to
highlight
wealth and sophistication until yesterday, today it is
called
upon to offer possible solutions to common problems, common income, common ideas and values. A task that is extremely difficult in a society that has made a cult of the individual and the individual person.
The pavilion Made in Athens presents designs by AREA Architecture Research Athens, buerger katsota architects, decaARCHITECTURE, draftworks *, Point Supreme Architects and others. Venice Architecture Biennale runs until November 25.