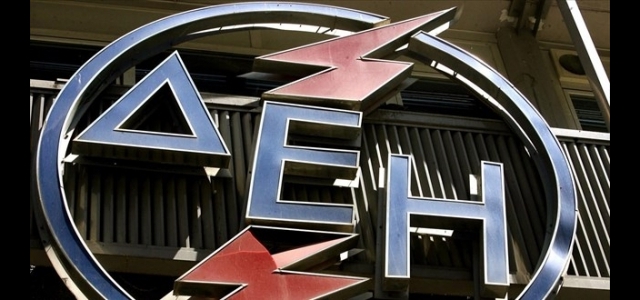 Picture: www.naftemporiki.gr
The Prosecutor's Office pressed criminal charges with aggravating circumstances according to the Act for embezzlement of state property against the board of the Greek National Electricity Company (2007) and METKA's manager. They are accused of signing a contract that caused damage to the company amounting to 100 million euro. The contract was for the construction of a natural gas pipeline in Aliveri. It was signed despite the fact that it was known about problems concerning the authorisation of the project and that work on it cannot be carried out on time.
According to the Prosecutor's Office's investigating, the damage to the company came from the compensation that the electric company paid as a bonus for the acceleration of the construction of the pipeline to the contractor – The State Natural Gas Company from the amount of interest that was lost due to pre-paid capital amounts of interest on loans taken for the project.
The case is being investigated by an investigator who will call the accused to testify.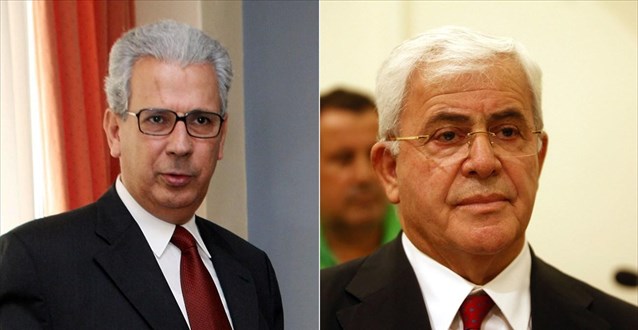 Secretary General of the Ministry of Finance and Professor George Mergos as well as Chairman of the State Property Management Agency Takis Athanasopoulos resigned because of the charges against the former board of the National Electricity Company. Finance Minister Yiannis Stournaras accepted their resignations and thanked them "for their excellent cooperation and their great contribution to the country's efforts to overcome the crisis," the announcement of the Ministry made it clear.
In his letter to the Minister, Mergos mentioned that the prosecution against the former board of the company required him to resign because he felt hurt. He noted that he was not present at the specific meeting of the board and was not involved in taking the decision in question. Therefore, Mergos reckoned that the charges against him were unfounded.
In turn, Athanasopoulos noted that the charges against the board of the Electricity Company, of which he was Chairman, will prove that he has served the country's interests and those of the company. But, according to him, that part of the public opinion which rejects privatisation, apparently believes that he is no longer a guarantor of the institution.
By order of Yiannis Stournaras, Christina Papakonstantinou will become Secretary of the Ministry of Finance. She will remain also Secretary of Fiscal Policy. A nomination for Chairman of the State Property Management Agency will be offered not later than Monday to the Parliamentary Committee on Institutions and Transparency.
http://gogreece.about.com/gi/o.htm?zi=1/XJ&zTi=1&sdn=gogreece&cdn=travel&tm=8&f=22&tt=2&bt=1&bts=1&zu=http%3A//www.grreporter.info/en/