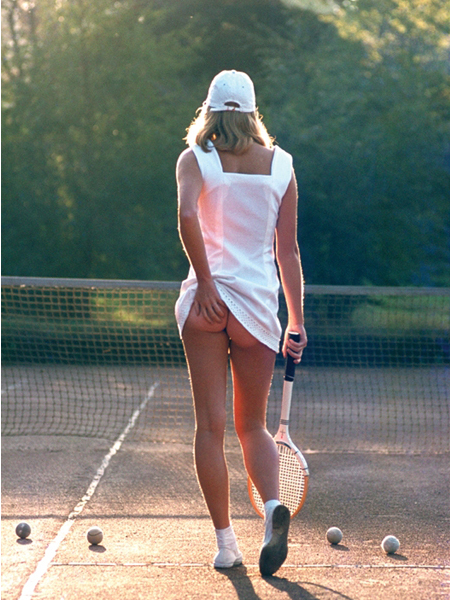 As a result of an evil faculty conspiracy within the sports department, I never made it onto the Varsity tennis team in high school. Being the true sportswoman I am however, I graciously accepted my place on the Junior Varsity (and then dropped out a week later thinking, screw this sh**).
Anyhoo, tennis season is upon us, I spent Sunday afternoon watching the Roland Garros final with saucisson and wine, shouting, "How could he miss that??" at Djokovic, because obviously, obviously, I wouldn't have missed that 150 mph forehand slice from Nadal.
Since we're on the subject of balls (well aren't we?) and this being a quasi-style blog, I thought it might be appropriate to look at some of the summer sport's style from the early days. Notice how the elegant fashion seems to fall off once we hit the 80s and 90s…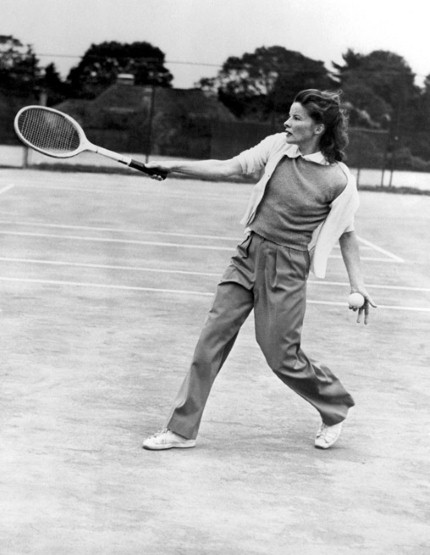 Actress Katherine Hepburn in 1941 doing androgynous but sexy and a model below for a Harper's Bazaar photograph in 1947.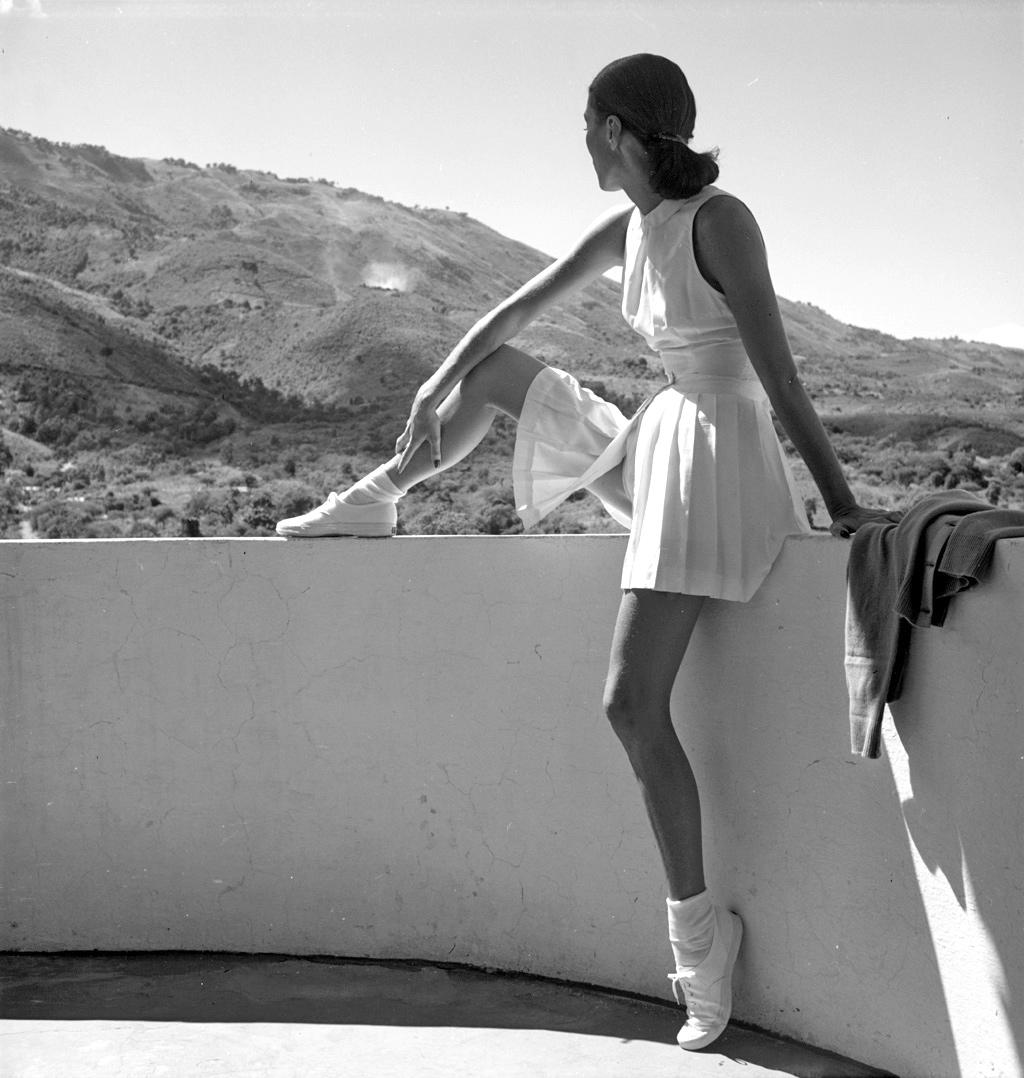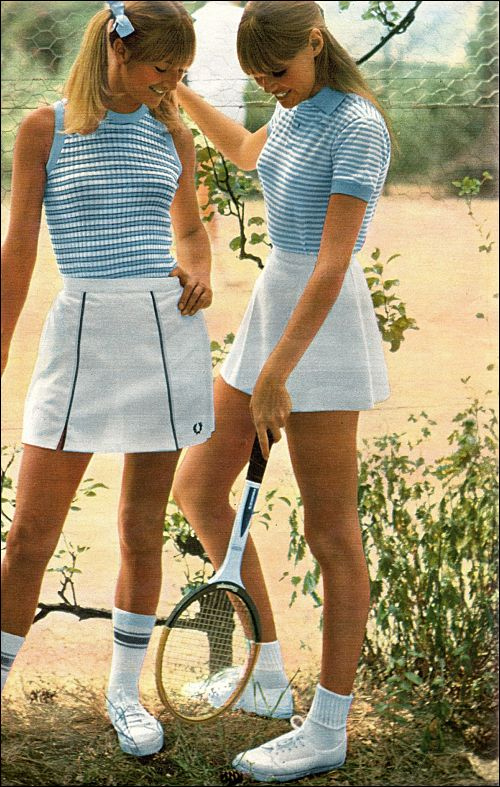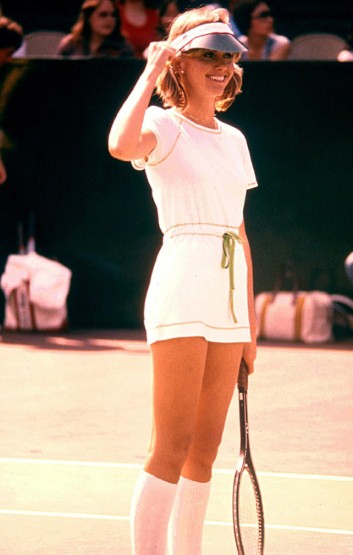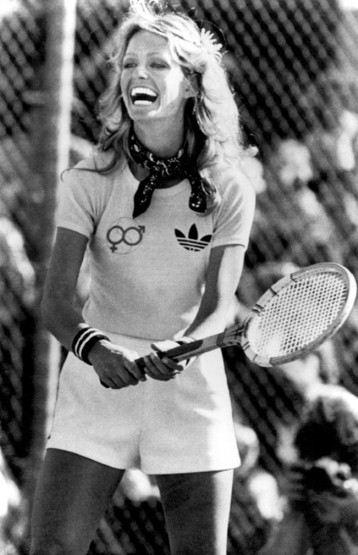 Tennis champion Bjorg BornIs … it just me or was everything beige in the seventies?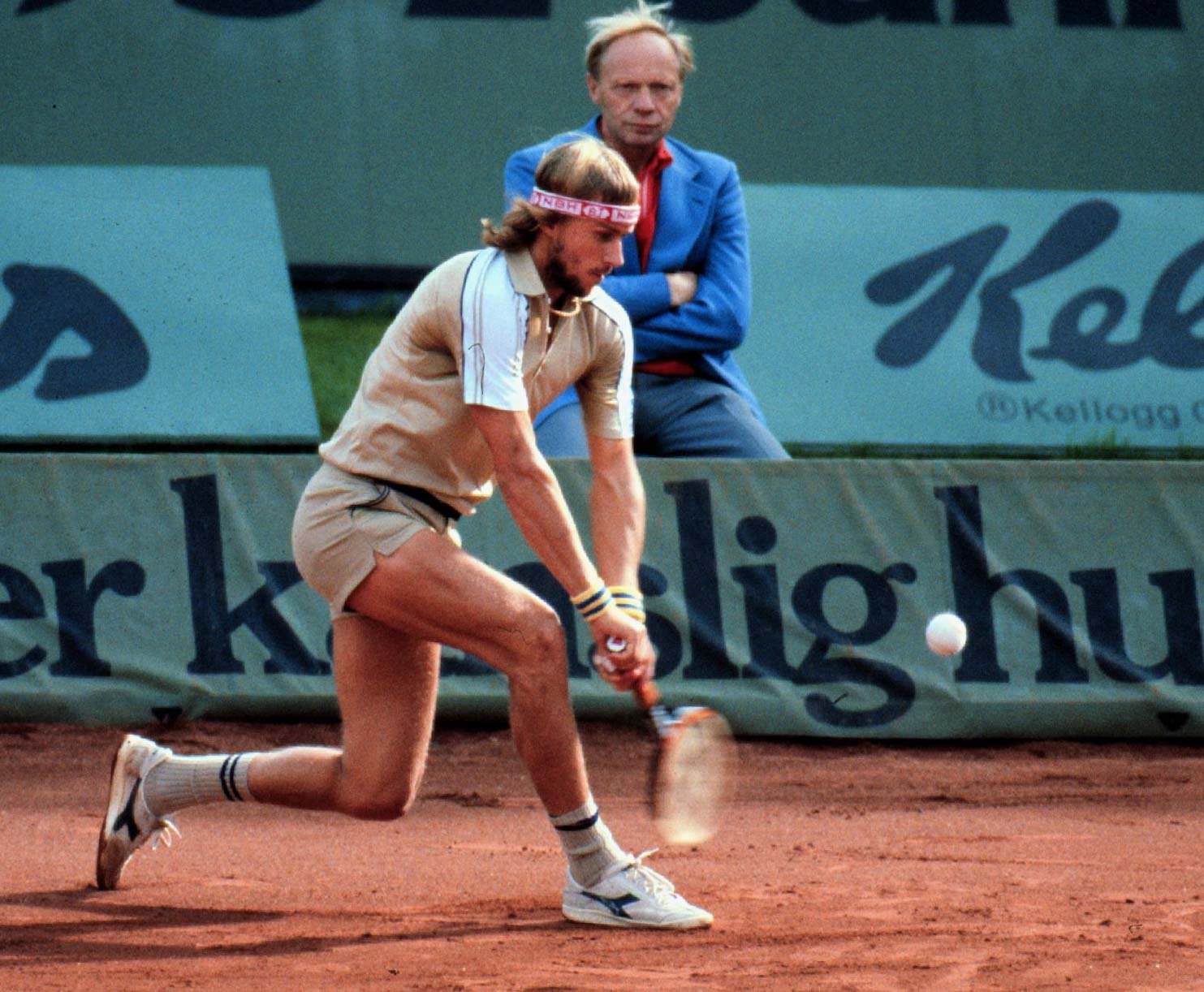 Women's tennis pro Anne White ; setting the trend for American Apparel…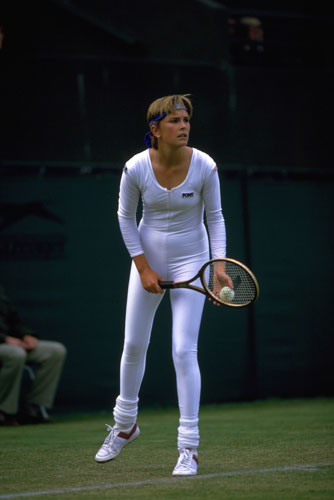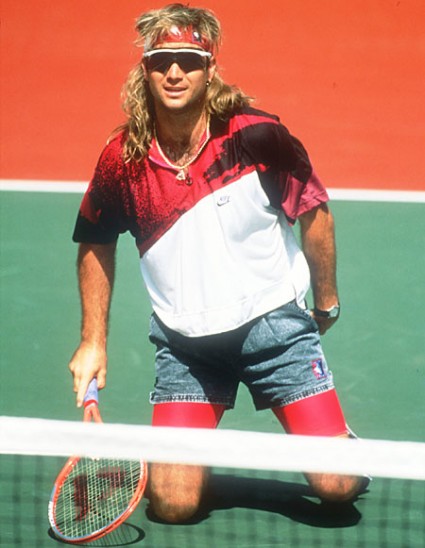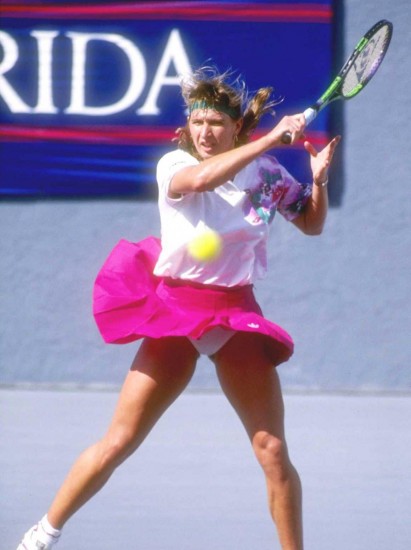 And then came the try-hards…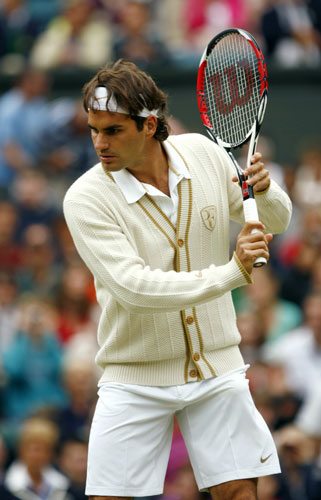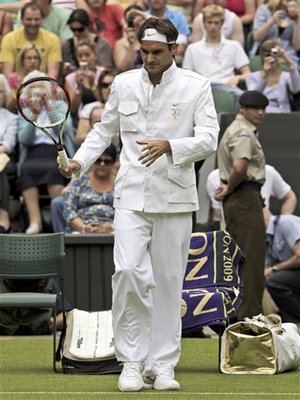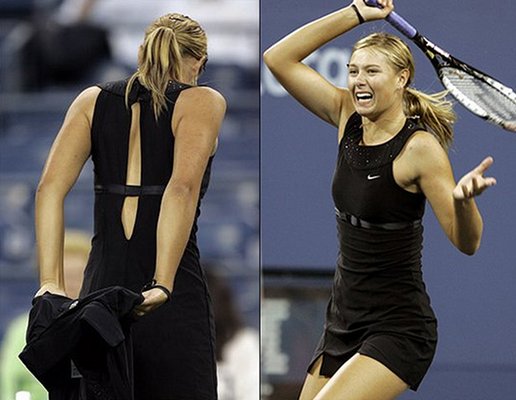 And ofcourse the inexplicable Williams court fashion…
Above Venus in a black lace number and flesh colored shorts for the French open (guess she was planning to stop by the Moulin Rouge afterwards) and below, Serena's infamous leather tennis boots for Wimbledon 2004. No one can dispute she's a gladiator in tennis now.